Farming and ranching have always been a way of life in Missouri.
Cattle ranches date back to the pre-civil war era, which helped to get Missouri on the map. During the civil war, the number of cattle had dwindled drastically. After the war, the cattle that were left weren't in the best condition and it was time to rebuild ranching in Missouri. Now Missouri is ranked #2 in the nation for farms, and in the top 10 for cattle, goats, and turkeys. Farming and ranch life are what have helped the state grow its impact on the country and have made it a top agriculture production hub. But the state isn't all work and no play, Missouri is famous for its various land uses and ranch styles. Let's dive into a few types of ranches that can be found in the state of Missouri.
Cattle ranching is and always has been the backbone of Missouri. According to the USDA Missouri is one of the top cattle-producing states in the United States with over 1.8 million beef cows. The largest ranch in the state is Circle A Angus Ranch with over 18,000 acres of land and 6,000 head of cattle. Not every cattle ranch is to the scale of Circle A Angus, but there are plenty of options throughout the state. A large portion of
cattle ranches is multigenerational and is passed down through the family. If you are in the market for some high-quality beef, then look no further than Missouri cattle ranches.
Recreational Ranches in Missouri
Getting out and exploring recreational ranches is a great way to experience the beauty of Missouri. There are plenty of conservation and recreation ranches to visit. The Peck Ranch Conservation Area consists of almost 24,000 acres of forested, rugged, and natural lands that are available to experience. Some of the activities that can be found at Peck Ranch are hunting, camping, hiking, and shooting ranges. Open daily throughout the year, there is no better way to enjoy Missouri than finding a recreational ranch to visit.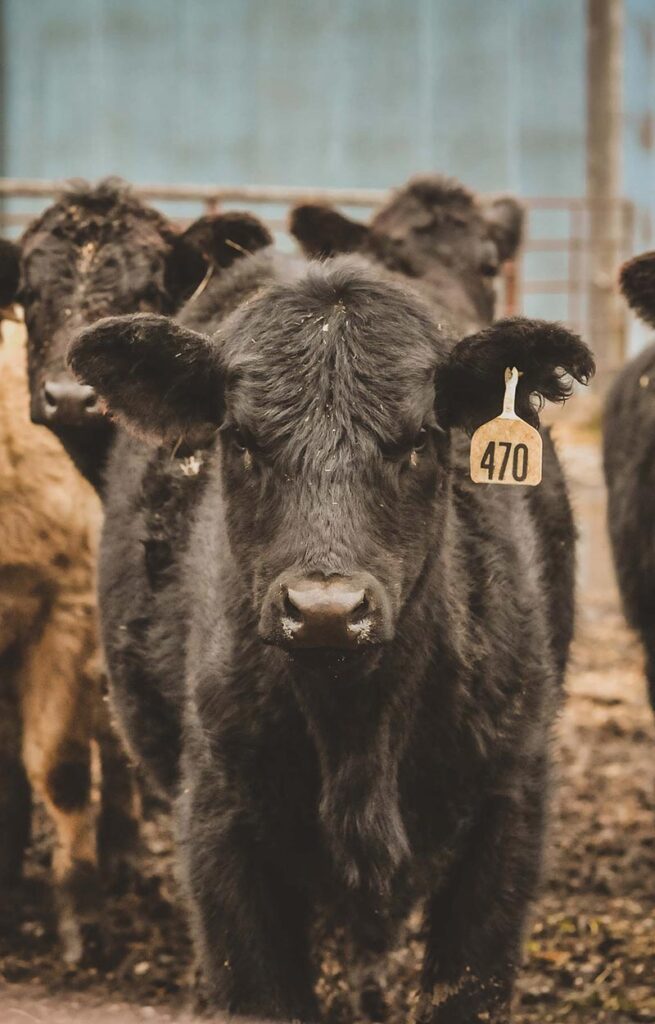 If wild game and hunting are your preferred pastime, then Missouri has plenty of that to offer.  Trophy white-tailed deer and wild turkeys are the main species you will find in Missouri, but you will also have opportunities to hunt small game, upland birds, and waterfowl.
For outdoor enthusiasts, farmers, and families, there are plenty of ways to enjoy the variety of ranches in Missouri. From enjoying some grass-fed beef to hiking and camping, all the way to hunting some big game, Missouri ranches have something for everyone. And there are plenty of opportunities to own a piece of Missouri as well and create a custom ranch to fit anyone's needs.
MISSOURI RANCHES FOR SALE