UC Ranch Properties is the leading premier ranch auction company in the US.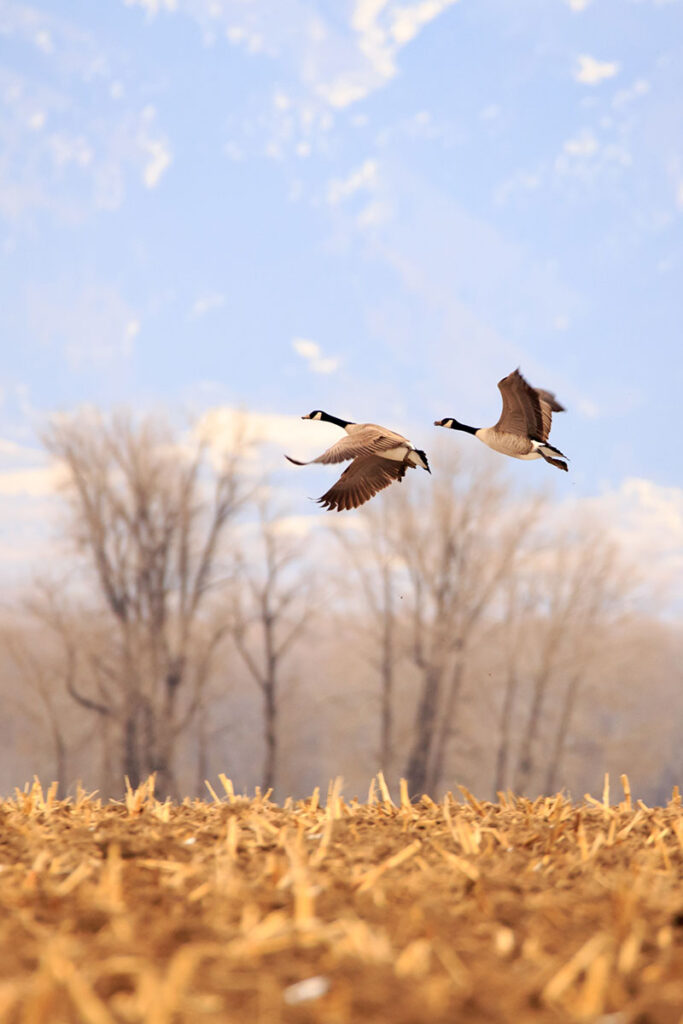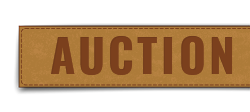 Vaquillas Farm and Koehn Farm are located in Van Horn, Texas in the Culberson County Groundwater Conservation District. Combined there are 23,047+/- total permitted acre feet of water, which are permitted to the owner on an annual basis.
SERVING SELLERS AND BUYERS SINCE 1925
As a top-ranked real estate company in the nation, UC Ranch Properties gives you access to the most current premier ranch listings presented at auction.